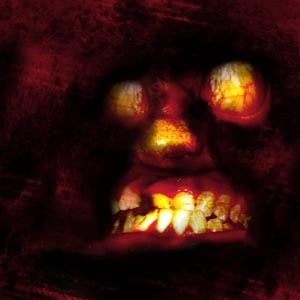 £

5.00
New EP from Croydon's Rosewest. Five tracks of pure hell fueled Technical Grindcore.
Mastered by Scott Hull of Pig Destroyer/Agoraphobic Nosebleed.
"This five track EP is a vicious thing, it takes short, sharp turns and demented twists to deliver an outstanding, unpredictable, but never contrived math-grind attack." [8.5/10] - Terrorizer Magazine
Few copies of this raw Grind classic left!! No re-print!