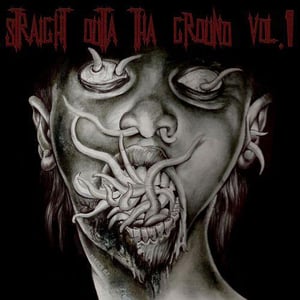 £

3.00 - On Sale
18 Tracks of Grind/HXC/Death + Hate.
Bands include:
Among The Missing
TRC
Brutality Will Prevail
The Atrocity Exhibit
Waking The Cadaver
Shaping The End
Abacinate
My Cross To Bare
This disc goes from rolling Hardcore to balls out Black Metal. You get clean recordings, you get charasmatic filth. You get dirty south sounding vocals, you get feral screams..